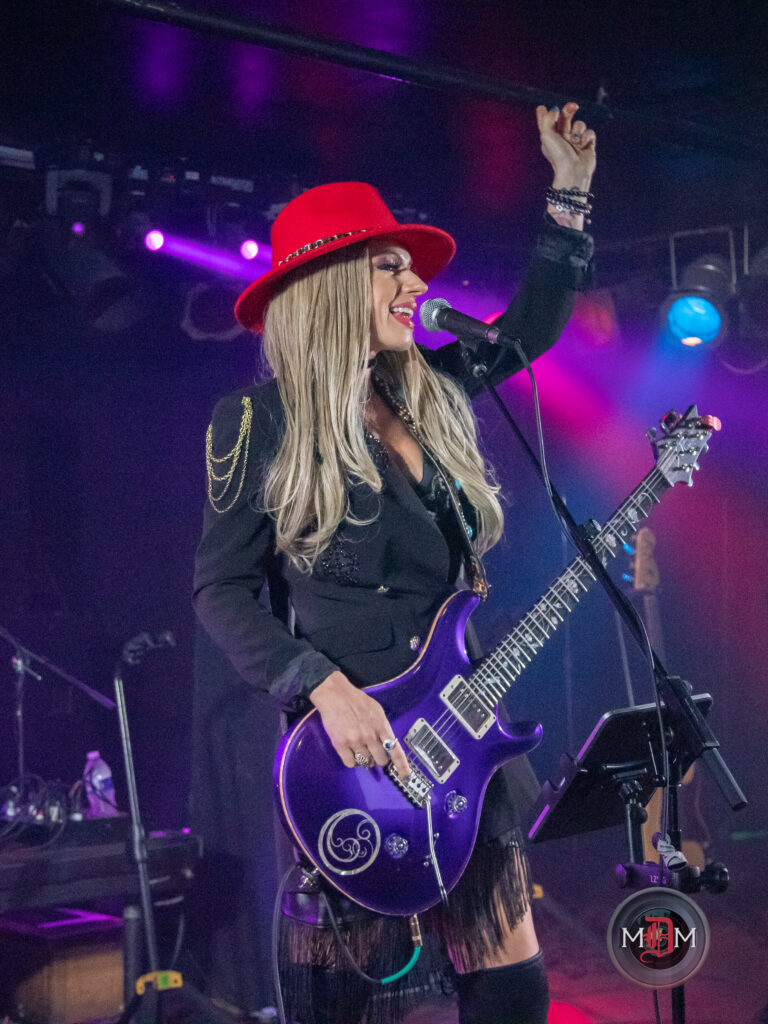 The Token Lounge is a live concert venue that has provided live performances by National & Local Acts in a small kind of way since 1971. The 400-capacity person venue is a cozy way to watch some kick ass rock and roll. Australian guitar goddess Orianthi made a stop in Westland Thursday night. I have to start out by saying WOW! My first time seeing Orianthi live was well worth the wait. Orianthi is such an amazing female guitar player, just blessed with raw talent. Do yourself a favor and checkout at Orianthi.me on when the tour might roll through a city near you. You can always come back and thank me later. The token has offered up some great acts the likes of Ace Frehley, Megadeth, Edgar Winter, Mitch Ryder, to name a few. I'm putting the Orianthi show in the best performance all time at the token.
Orianthi delivered the most amazing sounding guitar during the song from the one and only B.B.KING "Never Make Your Move To Soon" the bluesy guitar sounds make you just want to listen all night. The token had every bit of 400 people, and no one was disappointed that's for sure. Orianthi was greeted nicely all night to loud cheers, along with the usual claps, and whistles. Orianthi worked with the great Michael Jackson back in 2009 prepping for the This is It concert series. One of the songs in the 19-song set was by Michael Jackson "Black or White." If you were looking for the guitar shred of the night and year so far was the cover The Jimi Hendrix Experience by the great Jimi Hendrix. Orianthi raw talents were definitely shining brightly during this rip fest.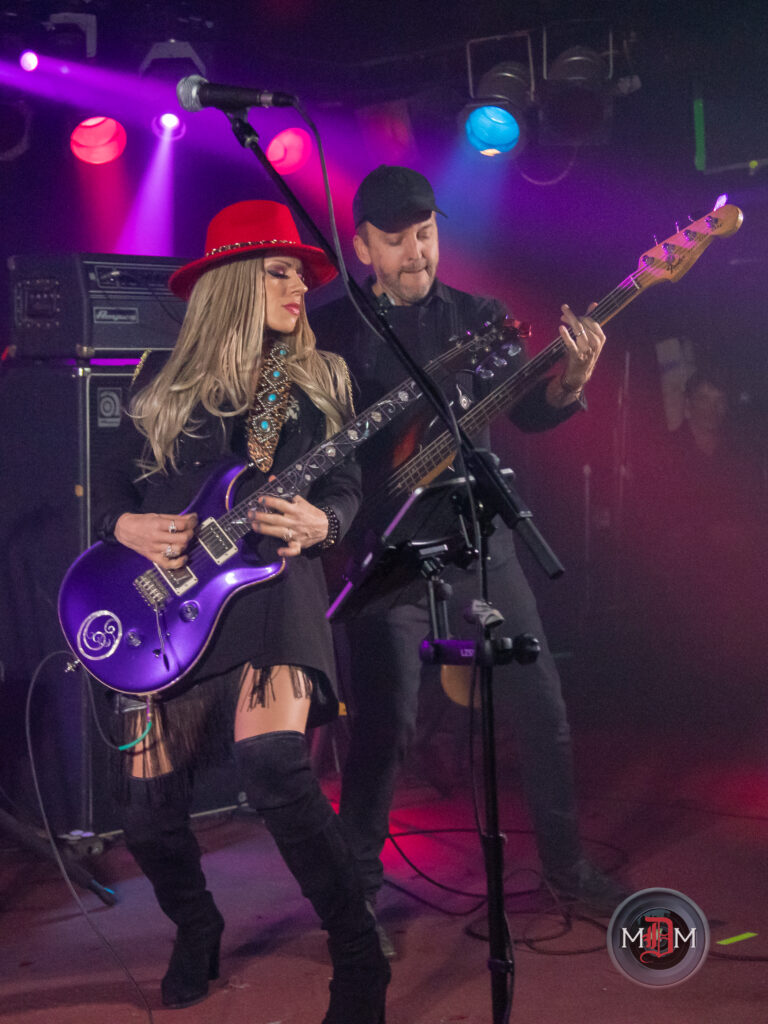 Orianthi 2009 debut single "According to You" peaked at No. 3 in Japan, No. 8 in Australia and No. 17 in the US. Her second album, Believe, received a worldwide release in late 2009. The same year, she was named one of the "12 Greatest Female Electric Guitarists" by ELLE magazine. I'm with ELLE on this one, definitely a no brainer. Something else about Orianthi she toured with Alice Cooper touring band back in 2011 becoming the band's first female member. Orianthi resigned in 2014 and was replaced by another female guitarist Nita Strass. Like I mentioned before go out and see her live show and be amazed. I had some friends that attended and it was the same response all night long wow, just wow, not forgetting to mention the raw talent we all witnessed.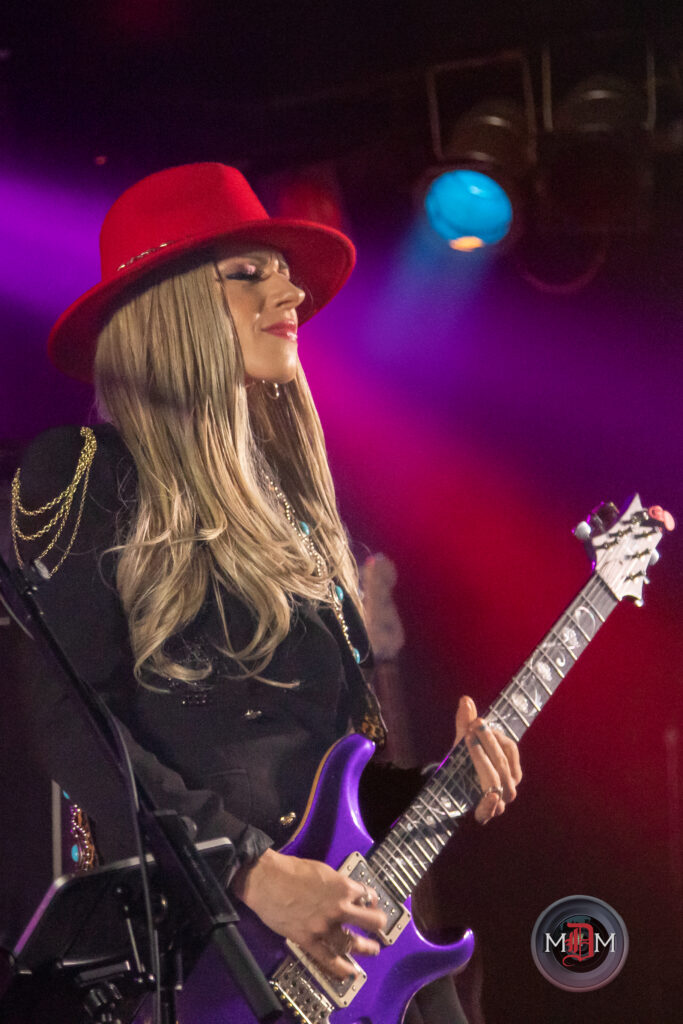 Before I go can you just imagine this all-star blues lineup tour say with the likes of Joe Bonamassa, Kenny Wayne Shepherd, Jonny Lang and of course the guitar goddess Orianthi. Holy hell one can only dream. Below is my gallery from the night at the token. As always America 'Horns up and keep rocking.'
Orianthi at the Token