POWERWOLF are undoubtedly one of the most celebrated and successful heavy metal bands of the last decade. Multiple #1 album chart entries, gold and platinum records, huge sold out arena shows, as well as headline slots at the biggest festivals have paved their way. In less than 20 years of band history, POWERWOLF has made it to the very highest league of heavy metal.
Just in time for the highest Christian holiday, Easter 2023, another highlight of the band's discography, 'Interludium', will be released on April 7, 2023. The new release features six new studio tracks, including the single "Sainted By The Storm", which was already celebrated on the band's exhilarating Wolfsnächte 2022 headline tour, as well as one of the most intense tracks in the band's history, "My Will Be Done".
'Interludium' also features gems and rarities from the band's history such as "Midnight Madonna" or "Living On A Nightmare".
Pre-Order your version of 'Interludium' HERE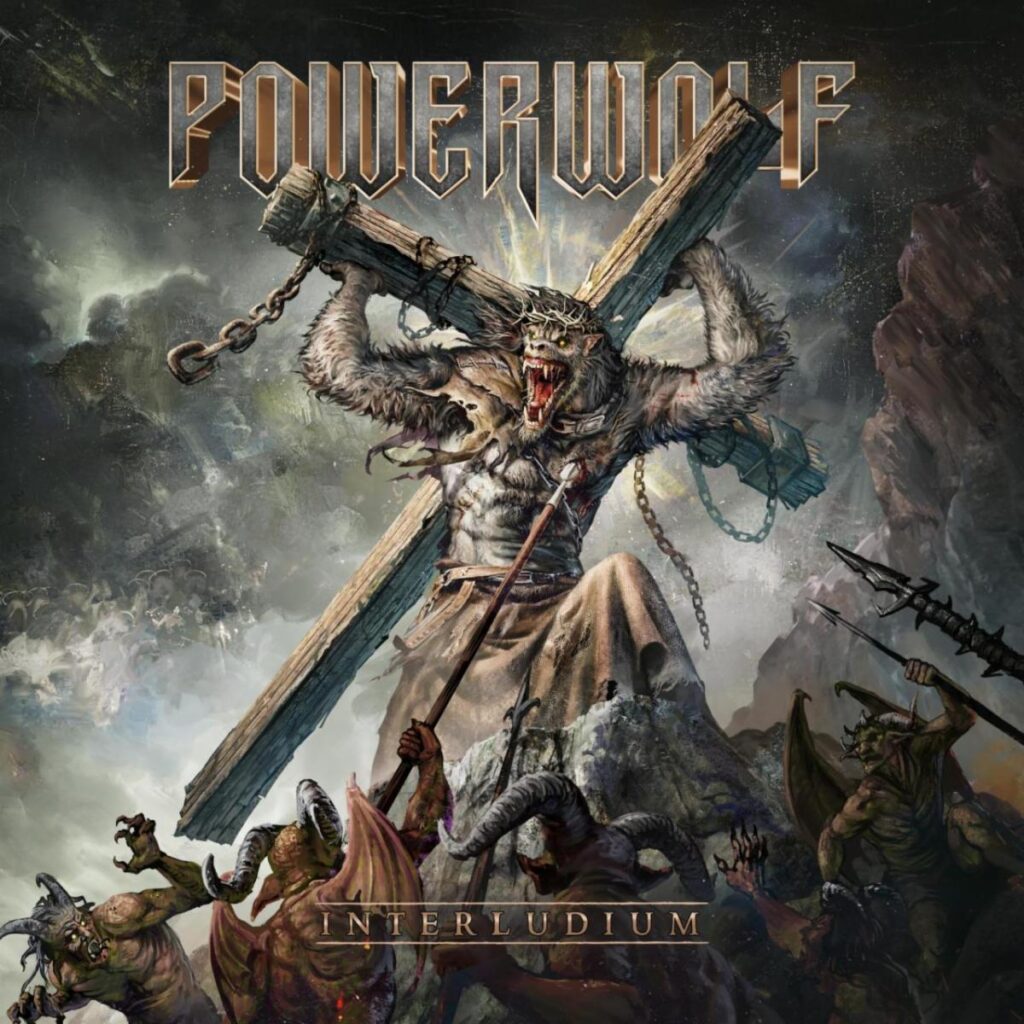 Digital Album here:
Watch My Will Be Done Vid Here: