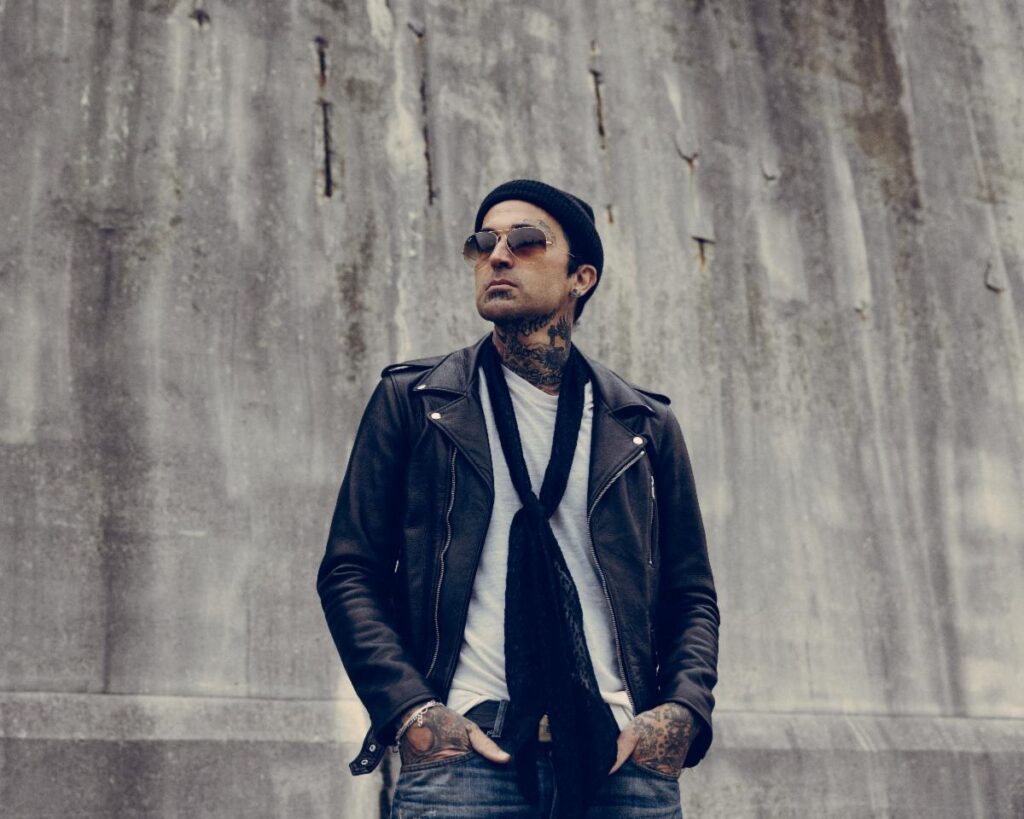 Platinum-selling rapper, songwriter, performer, and entrepreneur Yelawolf is hitting the road in 2023. The acclaimed multi-hyphenate will be showcasing his diverse talents for a variety of audiences across the country supporting Dirty Heads and Jelly Roll on select dates of their respective tours while also performing with Sometimes Y, his rock project with Shooter Jennings, at various festivals. Yelawolf's unique and wide appeal was on full display this past November when he opened for himself at the legendary Ryman Auditorium in Nashville, entertaining the sold-out crowd with a rap set before returning to the stage with Jennings and his Sometimes Y bandmates to front a rocking set of originals off their self-titled debut album, hailed as a top rock album of 2022 by Rolling Stone, Loudwire and more. PRESS HERE to read Rolling Stone's feature story on Sometimes Y, which declared, "Sometimes Y [is] Shooter Jennings' reinvention of Southern rapper Yelawolf as a legit rock singer…Shooter's synth-heavy production snaps your head back, and Yelawolf's singing and lyrics are as powerful as anything he's ever spit in his rap game."
Yelawolf Presents: Sometimes Y will be taking the stage at some of the country's biggest rock festivals this spring such as Welcome To Rockville and Sonic Temple and is also set to perform at FloydFest and others. Yelawolf will join alt-rockers Dirty Heads on the first leg of their Island Glow Summer Tour from June 13 through July 1 as direct support, with G. Love & Special Sauce and Tropidelic also joining. Then, later this summer and into the fall, Yelawolf will hop on tour with longtime friend Jelly Roll to perform on select dates of the country rapper and singer's Backroad Baptism Tour. Yelawolf will appear at 6 shows, including Pittsburgh, Detroit, Milwaukee, and Denver, alongside Struggle Jennings and Josh Adam Meyers. See below for full list of Yelawolf's upcoming tour dates. Tickets for all shows are on sale now; visit www.yelawolf.com for more info.
"It's been a while since I hit the road. I really do miss that stage and most importantly, the fans!," shares Yelawolf. "All this pent-up energy of downtime is gonna conjure up some major live music vibes. Get fuckin' ready…I'm about to go nuts!!!"
Yelawolf is currently in the studio working on a new hip-hop project.