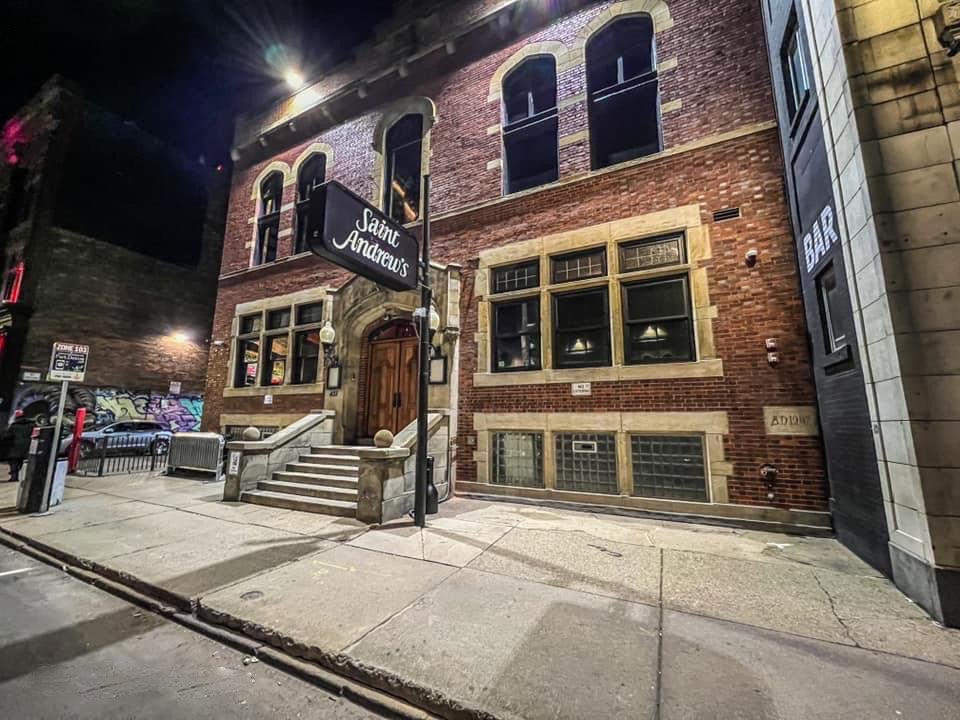 Michigander came home for one night Saturday to play Saint Andrews Hall in downtown Detroit and the sold-out venue showed some serious Michigan love for the hometown singer. Jason Singer has done a lot in the past 10 years from playing Mo Pop to doing house shows throughout the great lakes state to capturing the hearts of his fans far and wide. Singer fourth EP "It will never be the same" is a pretty kick ass EP. The indie rock act from Kalamazoo, Michigander took the stage and was immediately greeted to loud cheers filled with screams and swinging fingers in the air. The 13-song set was very refreshing indeed if you never heard of Michigander, please give Singer a listen and find out for yourself. Saint Andrews Hall is by far the biggest venue on this tour seating about 1,000 fans or so.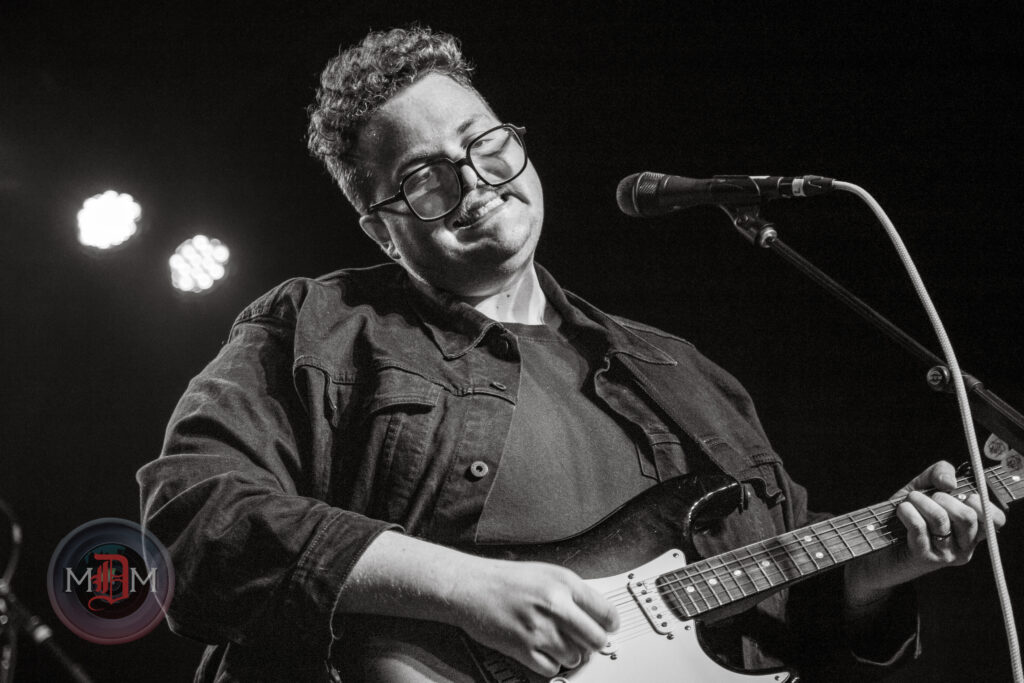 Michigander opened the night with "Stay out of It" that was a treat to our ears for sure. Speaking of ears Jason made note during the set saying you don't swear in front of family with a finger point out to the crowd, a slip of the tongue but caught nicely with "sucks" instead of #&*$ was not on the menu this night in front of his family who was in attendance. Halfway through the set Jason went acoustic slowing things down with "Nineties" pointing out how do you keep a thousand folks quiet this is how we did it and it touched the band deeply feeling the emotion from the crowd. Ending his set with "Superglue" a crowd favorite based on the elevated roars left St. Andys wanting more until next time Michigan we love!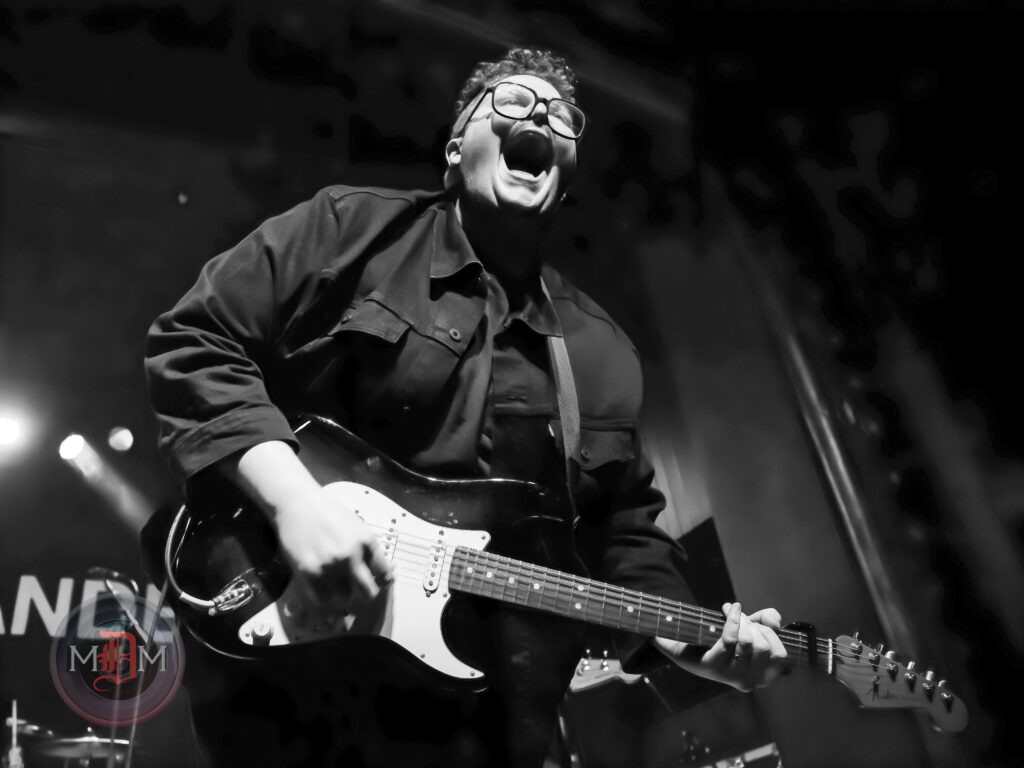 Highlight of the set was "Cannonball" Jason, who turned teacher on this one guiding the gander crew to sing along with me and noting you guys are better than chi town, of course we are this is Detroit Rock City, this is Motown Jason we got your back. Joining Michigander on this tour were opening sets from Yueku and Abby Holliday to kick things of. Below are some photos from this night.
Michigander plays Saint Andrews Hall