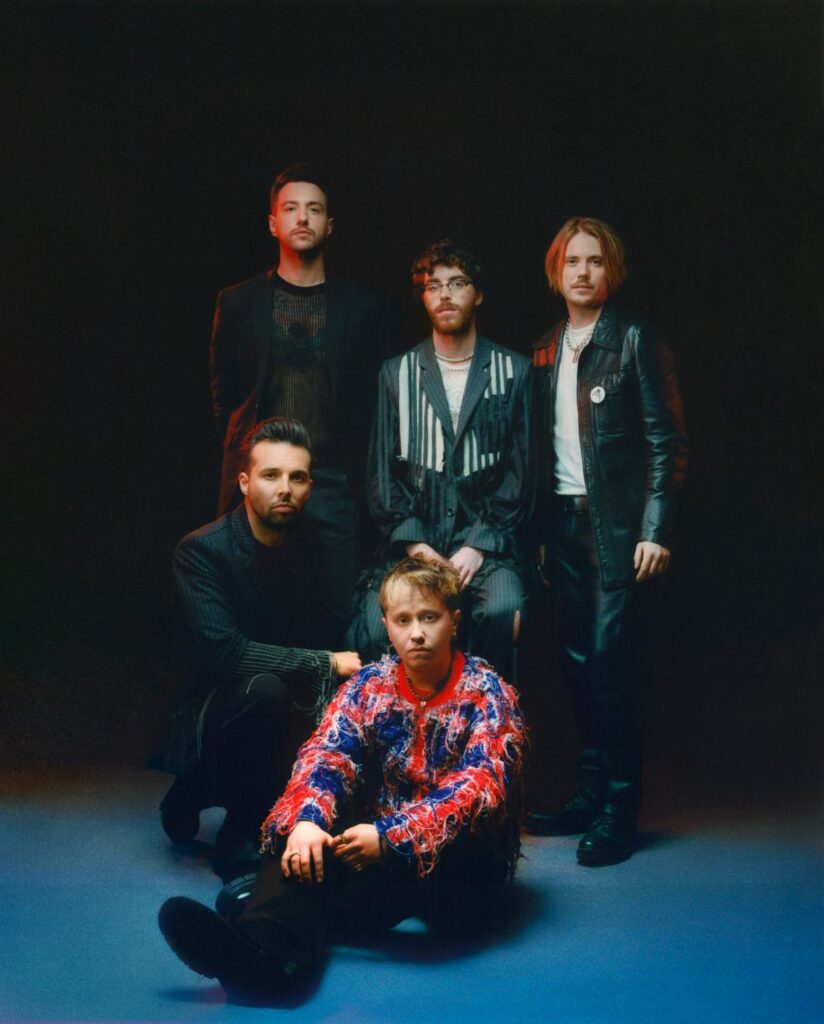 Buzzworthy English alt rock band Nothing But Thieves has released their new single "Overcome," the second track release off their forthcoming album, Dead Club City. The new song, which first premiered as BBC Radio 1's Hottest Record in the World, is an epic pop track that has a fragment of nostalgia yet feels captivatingly modern and uniquely Nothing But Thieves. Backed by an anthemic melody and 80s synths, "Overcome" builds to an uplifting and euphoric chorus that captures the mood of the album and echoes the feelings of escapism, hope, and new beginnings. It's an unabashed, pedal-to-the-metal road trip anthem – think Don Henley's "Boys of Summer" relocated from California to the Essex coast. PRESS HERE to download/stream. The song's official music video, directed by Teeeezy C (Central Cee, Unknown T), gives another visual glimpse into Dead Club City and portrays a couple's own escapist story within the city, set against a backdrop of a live performance by the band. PRESS HERE to watch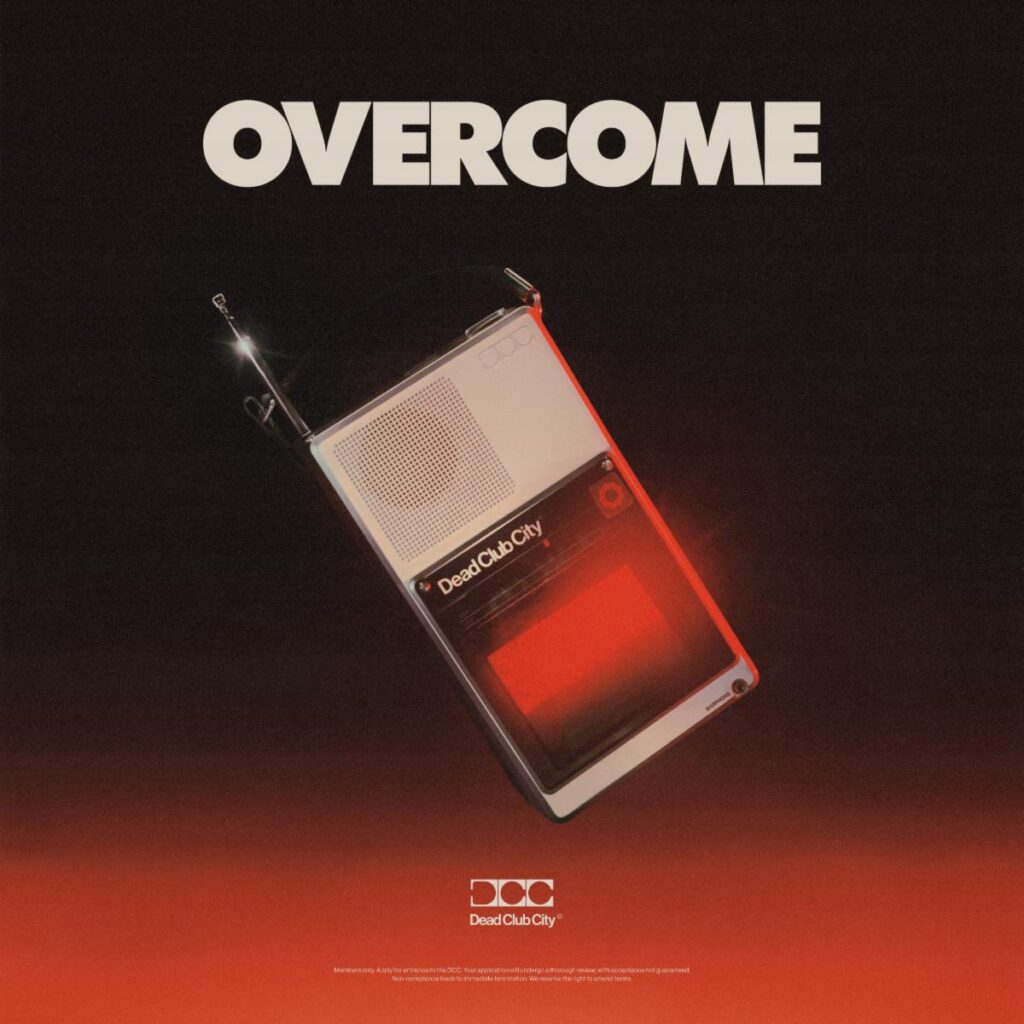 Due out Friday, July 7th via RCA/Sony Music with U.S. distribution by AWAL, Dead Club City, the band's fourth studio album, also features Nothing But Thieves' hit single "Welcome To The DCC," which has amassed 10 million global streams and become the band's highest charting track ever. Dead Club City is available to pre-order now – PRESS HERE.
"'Overcome' has always felt like a 'throw your stuff in a bag and get away' song," shares the band. "Dead Club City (the city) would definitely feel enticing for someone like that. We're all battling something, so having a song on the album that would describe why someone would want change felt right."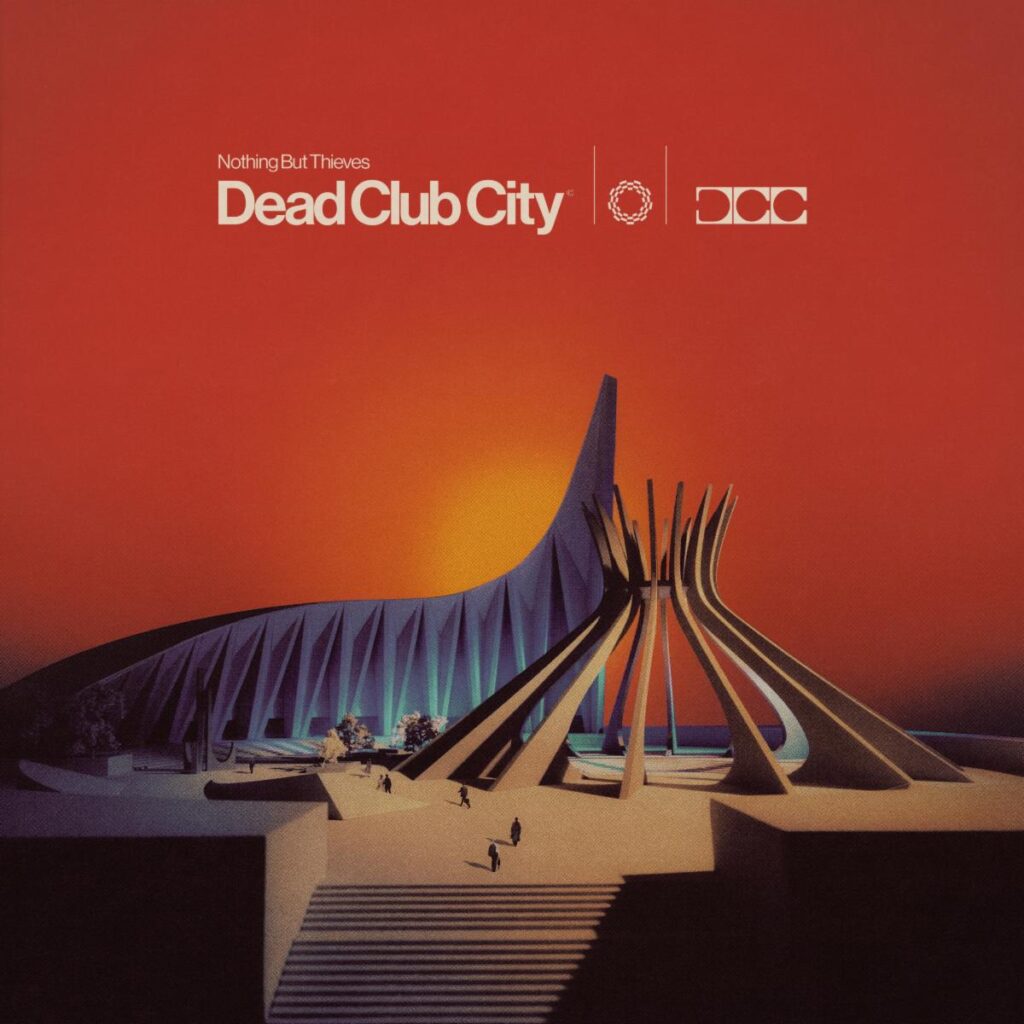 With socially insightful lyrics and an adept ability to progress their sound and experiment between the diverse genres that shape them as a band, Nothing But Thieves are making a statement return, marking an innovative new chapter with Dead Club City. The five-piece first introduced this new era with the March release of "Welcome To The DCC," the opening track off the new concept album. The confident and punchy song not only signals the band's more sonically leftfield sound, but also advertises the world of DCC, otherwise known as Dead Club City, and the songs and ideas to come. A rock song, but with an experimental funk edge and 80's influences, the track builds through the opening tension, breaking to upbeat synths and a huge soaring chorus. PRESS HERE to watch the official music video for "Welcome To The DCC" and PRESS HERE to listen to the official Fred Falke Remix, just released May 5th.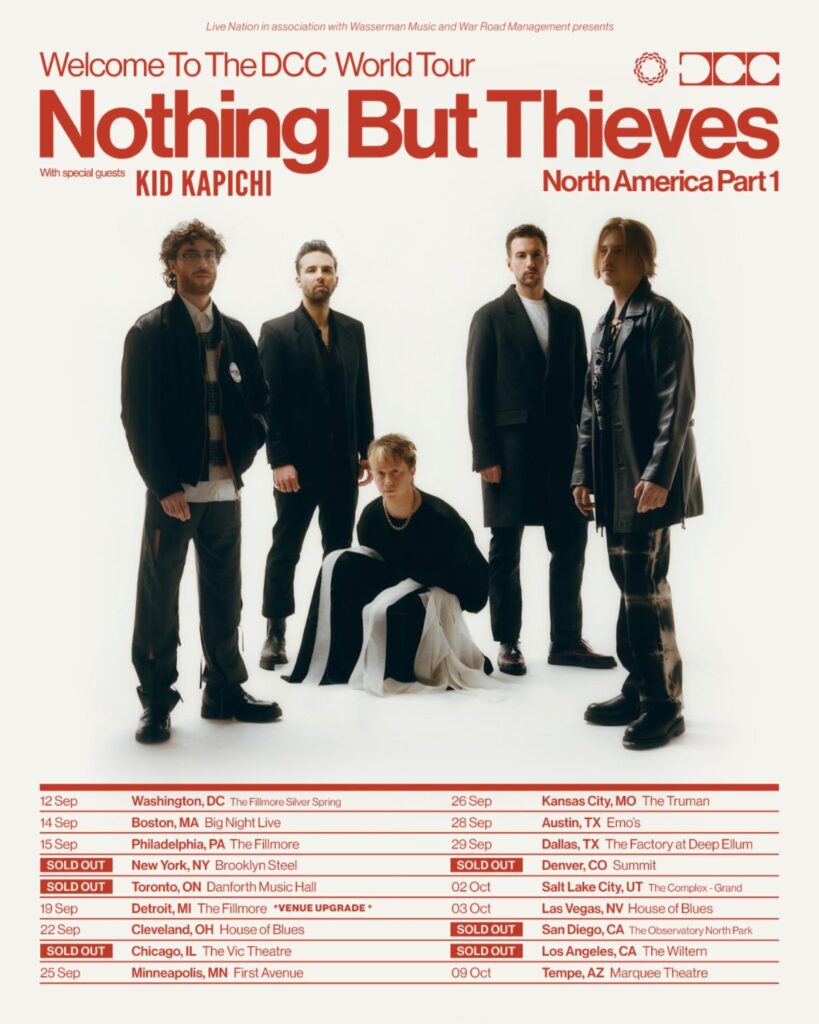 The tour will be making a stop on September 19th at the Fillmore in downtown Detroit. For more on this event please click here.