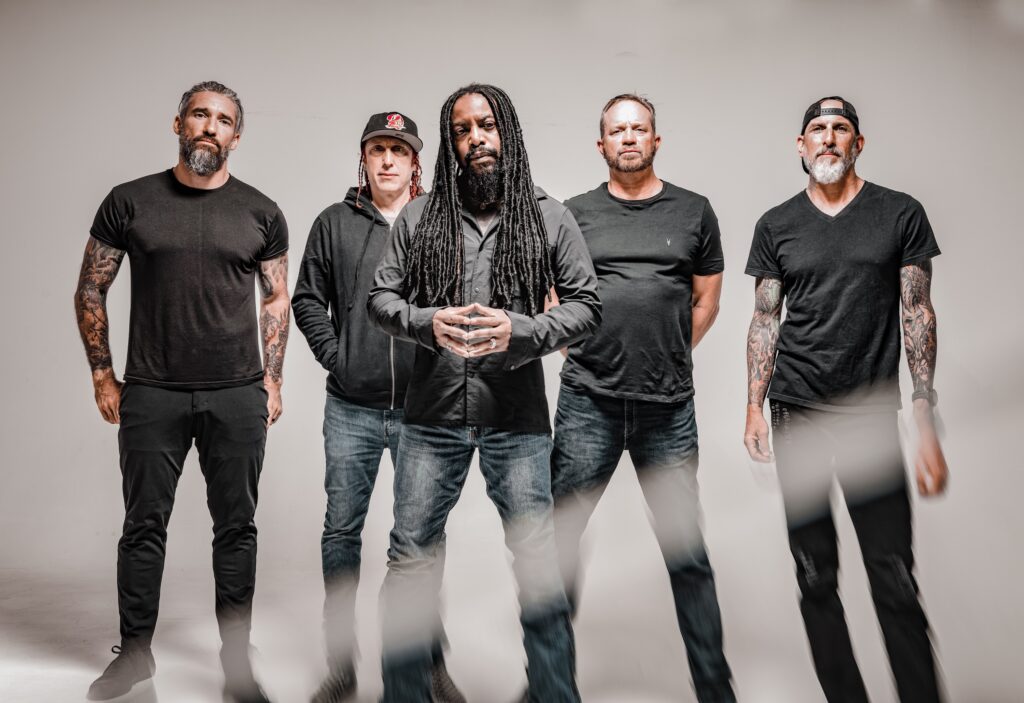 SEVENDUST Unleash Debut Single and Music Video for "Everything" from Upcoming 14th Album, Truth Killer
Scheduled for Worldwide Release on July 28 via Napalm Records
Now Available for Pre-Order HERE
Currently On Tour with Alter Bridge with More Dates in August and Others to be Announced
With excitement brewing after the release of their teaser track, "Fence," GRAMMY® Award-nominated SEVENDUST are back with "Everything," the debut single from Truth Killer. The song is the second piece of music from their 14th studio album, slated for worldwide release on July 28 via Napalm Records. The single is currently impacting active rock radio with early adopters already adding the single upon receipt.
The band – Lajon Witherspoon, Clint Lowery, John Connolly, Vince Hornsby and Morgan Rose – have filmed a performance music video that also brings the hypnotic album cover to life. The video was directed by J.T. Ibanez (P.O.D., Loveless, Orianthi).
Watch the music video for "Everything" here: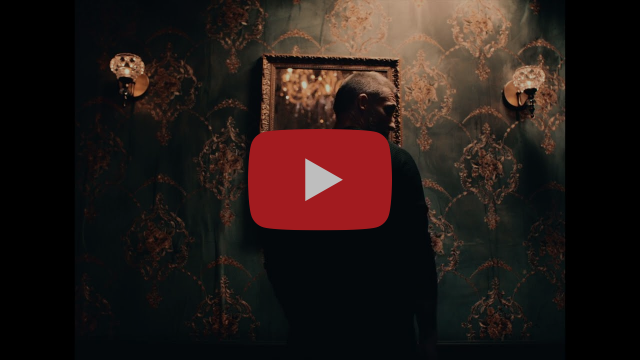 From the introspective opening of "I Might Let The Devil Win" to the classic SEVENDUST sound of "Fence," the twelve songs on Truth Killer demonstrate that the band sounds as relevant today as they did on their 1997 self-titled debut. "Truth Killer," "Everything" and "Holy Water" combine elements of the classic SEVENDUST sound with modern updates, pointing their lyrical lens at the world today and showcasing the musical diversity that has won the band a legion of loyal fans. The first song released was the album closer, "Fence," accompanied by a claymation music video directed and animated by Ollie Jones.
With a reputation as being one of the best live bands and recently making headlines as the band you "don't ever, ever, ever want to go on after," SEVENDUST is currently on tour opening for longtime friends Alter Bridge. The tour resumes in August with the addition of Mammoth WVH as well with more dates to be announced in the future. As a band who loves to bring the music to their fans live, 2023/2024 will be busy years for SEVENDUST. More information on all upcoming tour dates and ticket and VIP info can be found here:
The tour will be making a stop here in Michigan on Aug 25 at 20 Monroe Live in Grand Rapids. For more on this event click here.
Pre Order TRUTH KILLER Here: