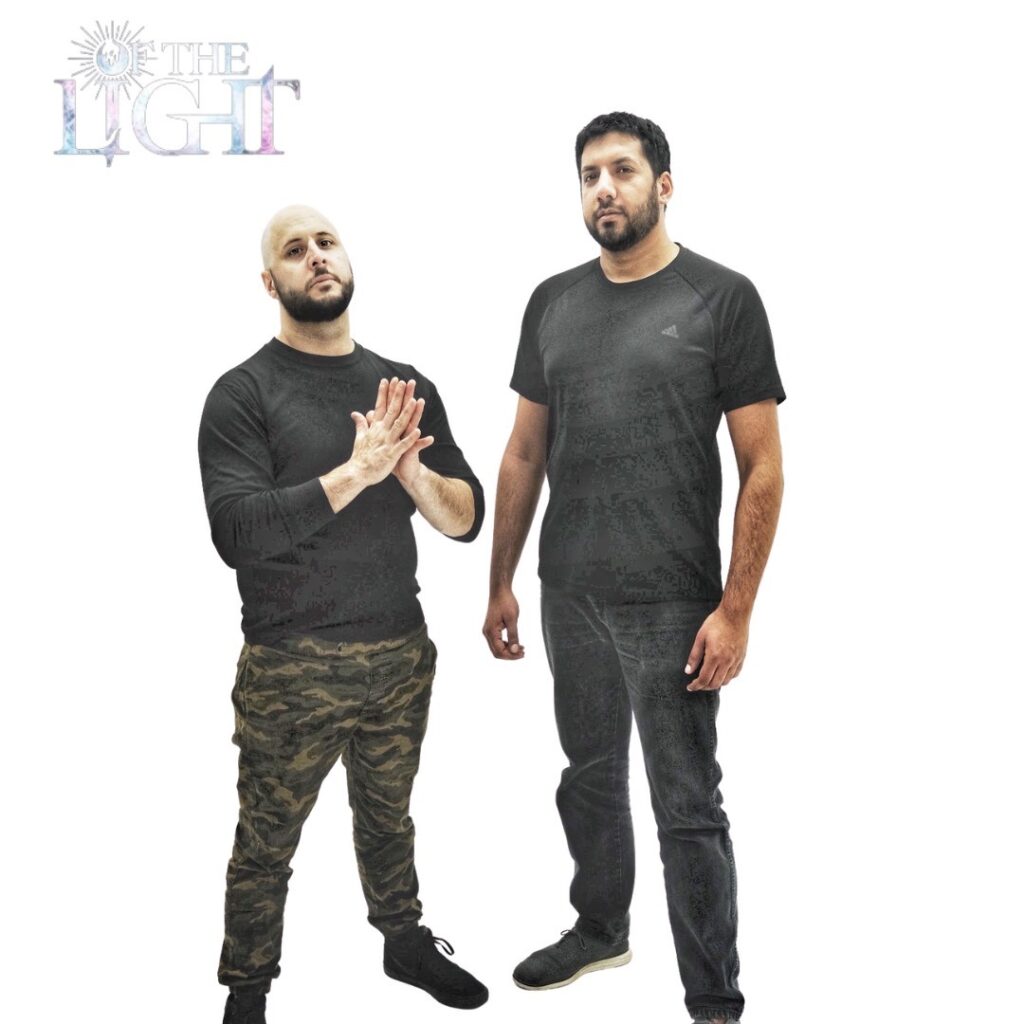 OF THE LIGHT delivers art metal/rock music, infused with hard-hitting grooves and coupled with infectious melodious hooks.
OF THE LIGHT's newest single "Live On" (released January 27th) is powerful, hard-hitting, and emotionally charged with a message about suicide prevention and healing negative thought patterns that lead to depression and hurt.
"Live On" with its intense power and a particularly groovy intro that collides tom-heavy drum work and thick, distorted palm-muted guitars, is a prime example of Greg's ability to traverse tension and resolve, with dynamic passages that effortlessly convey the darker lyrical themes presented throughout this track.
"The message I try to convey with my music and lyrics is adversity can be overcome. Set boundaries with people that aren't for your best interests. Stop self sabotaging yourself." – Greg Telfeian
Watch "Live On" here: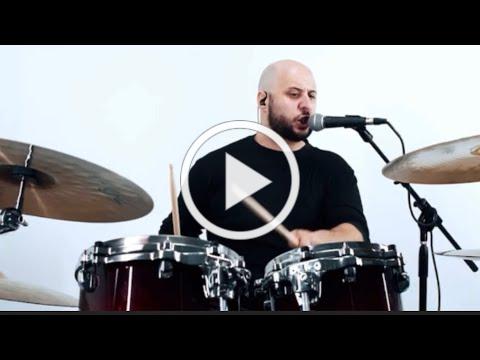 Listen to "Live On" here:
Spotify:
Apple:
Deezer: