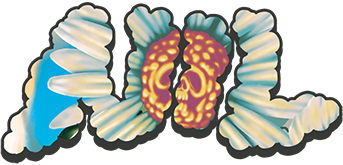 Free Rein to Passions that will come out at the end of this month, on May 26!
The Dirty Nil, Ontario's rock 'n' roll torchbearers kick off their co-headline tour this June with Daniel Romano's Outfit and will be making a stop here in fashionable Ferndale Michigan on June 1st at the Loving Touch Last month, the band announced their new album Free Rein to Passions will come out on Dine Alone Records this May 26th! And today, they shared a new single off the album – you can check it out "Celebration" here and watch the video here.
The band's already seen some great praise, with Brooklyn Vegan calling their lead-single "Nicer Guy", "loud and anthemic." Encompassing all things rock, grunge, and more, this album is a return to form for the JUNO Award-winning trio – who go back to basics of what their band is about at its core: thrashy riffs, bashed out drums, and volume. Last week they released their new single "Celebration," an exemplary illustration of just that. You can listen here and watch the video here.