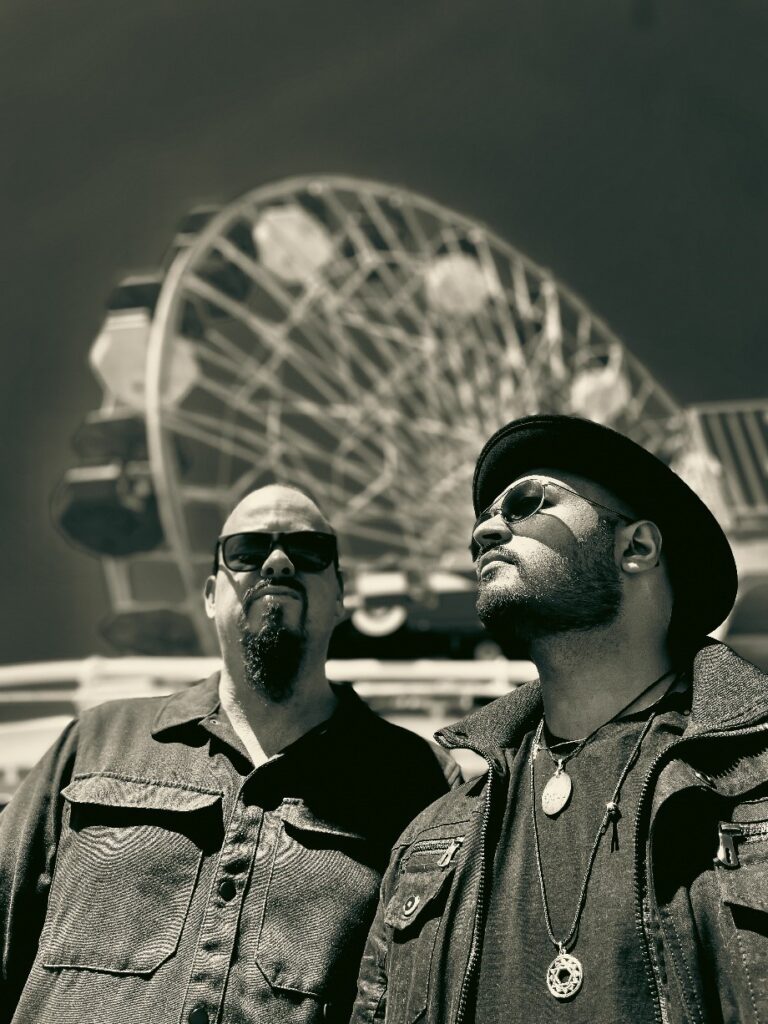 Swedish-American atmospheric melancholic pop duo SILENT SKIES – featuring EVERGREY vocalist Tom S. Englund and classically trained pianist and composer Vikram Shankar (Redemption) – have revealed a beautifully stripped-down cover of Linkin Park's emotional hit song "Numb"!
Continuing on the atmospheric path of their full-length, the touching cover version of "Numb" captivates the listener with its stunning piano melodies and hauntingly beautiful yet intense vocals. The cover maintains the impactful emotion of the original song while impressing with deep soundscapes that only SILENT SKIES can achieve, while its accompanying visualizer video supports the eerie atmosphere of the song perfectly.
SILENT SKIES on "Numb":
"Two decades on, and 'Numb''s haunting melody and raw lyrics still pierce through our souls, speaking to the inner turmoil that sometimes plagues us all.
It's a reminder that we are not alone in our struggles, that our fears and insecurities are shared by many.
In a world that often seems to delight in tearing us down, this song is a beacon of hope, a reminder that we are stronger than we think. Our arrangement seeks to amplify this message, to imbue it with the full force of emotion and meaning that it deserves. For when we connect through music, we tap into something deeper, something that transcends time and space and unites us all.
This is our contribution to honor the legacy of Linkin Park and to celebrate the beauty and power of music. For in these troubled times, it is the one thing that can still bring us together, that can still lift us up and carry us forward towards a brighter tomorrow."
Watch the Visualizer Video to "Numb" HERE: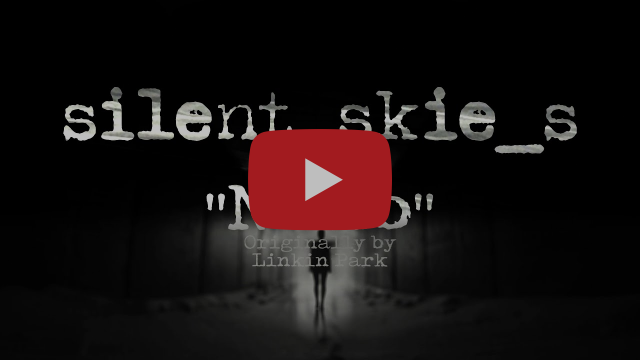 Get your copy of Nectar below: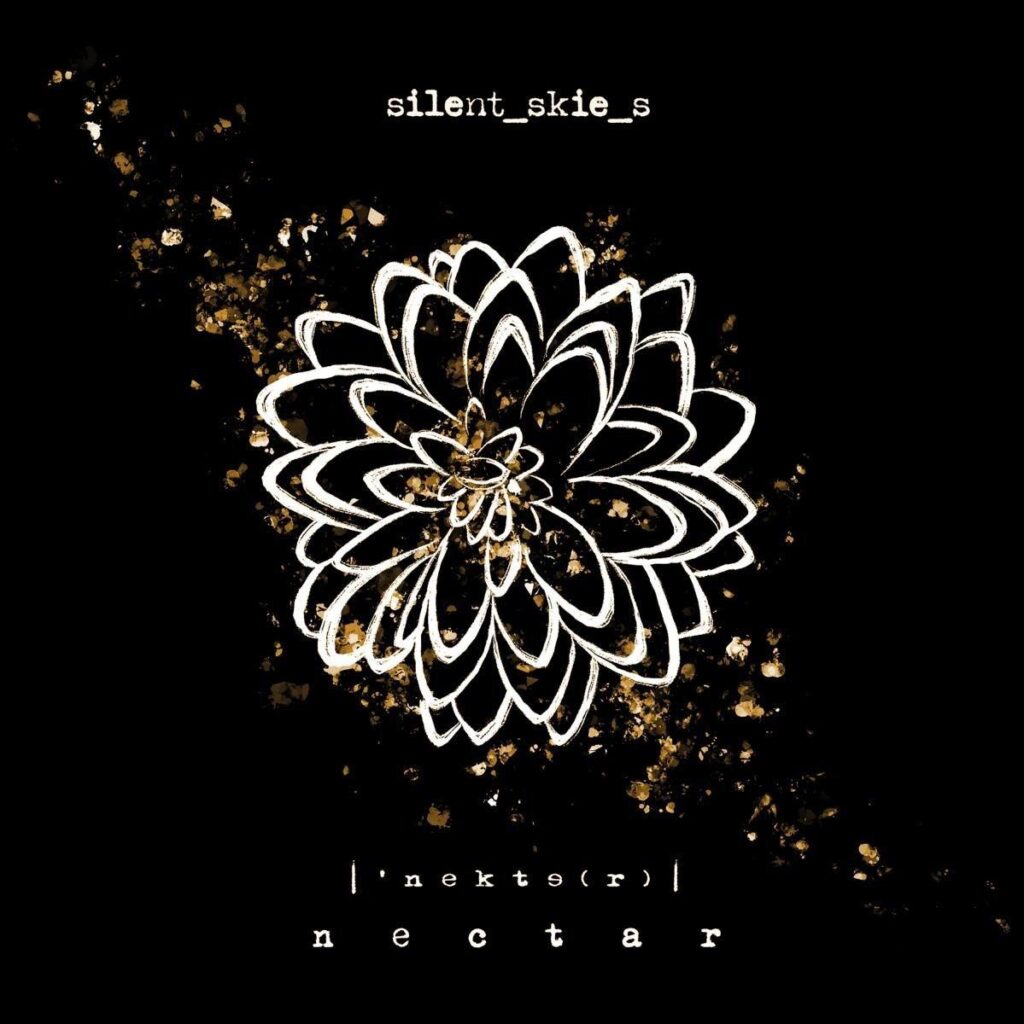 Listen to "Numb" HERE: