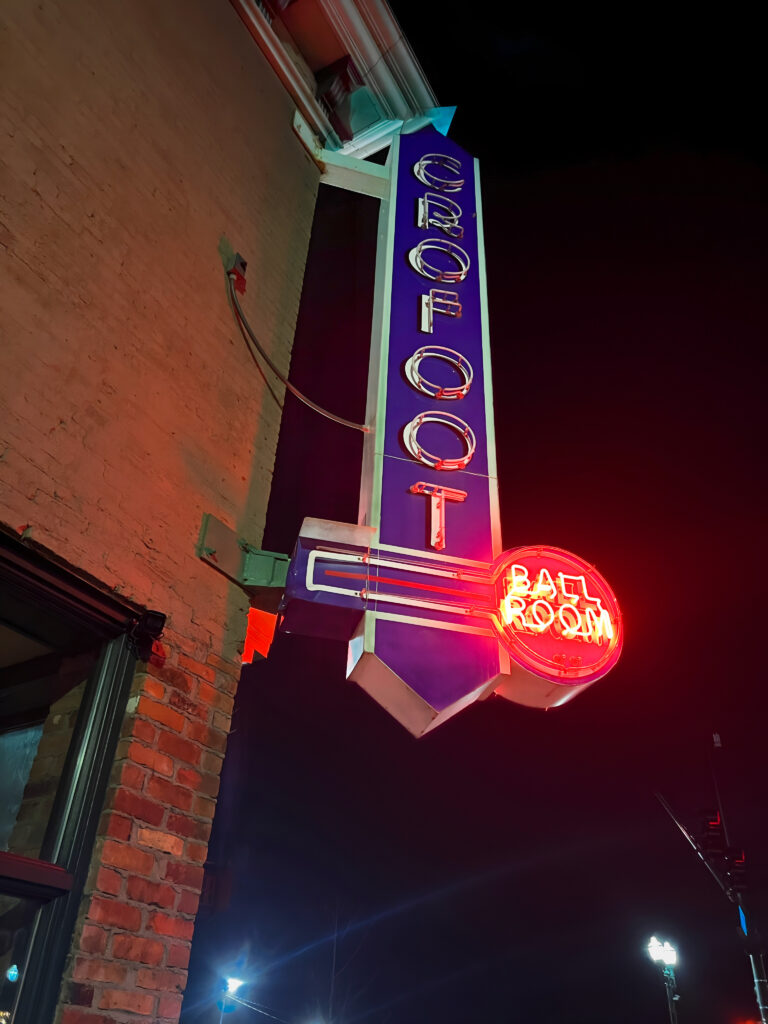 Aerosmith guitarist Joe Perry and the project hit the road this spring for a short tour ahead of his upcoming solo album Sweetzerland Manifesto MKII due out May 26th. The tour made a stop at the Crofoot in Pontiac, Michigan Saturday night. Joining Perry onstage lead singer Gary Cherone (Extreme, Van Halen), Aerosmith backing singer Buck Johnson on keyboards/vocals, drummer Jason Sutter (Cher, Chris Cornell), and bassist David Hull.
At some point in our lives we all have seen or heard of a paper shredder, tree shredder, even the road shredder but none of those comes close to the guitar shredder I witnessed last night, the Joe Perry shredder. At 72 years of age Joe Perry is as tight as ever owning the stage like he was sitting on his own couch, wowing the sold out Crofoot in downtown Pontiac last night.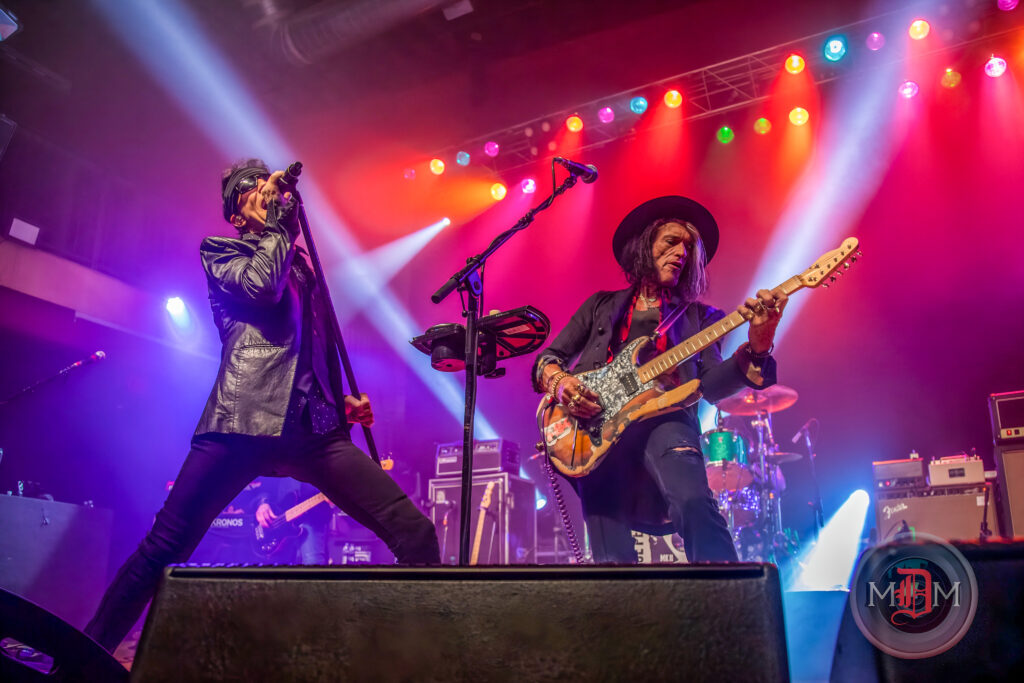 Saturday night the music did all talking a pure rock and roll fest from start to finish. You certainly were taken back to your high school days a trip down memory lane for most in attendance including myself. Doors opened up around 7:00 a long line of rock and rollers, anxiously waiting to take their place inside the Crofoot. Upon entering the ballroom for the first time the main level is standing room only and the second level has tables and chairs making it a cozy intimate setting that bands love doing these days.
The 8 o'clock hour was upon us walking on to the very large stage special guest from Princeton, New Jersey, Micky James and boy did he use every inch of the stage going coast to coast, dancing and playing the crowd Freddie Mercury style, and the crowd loved it, actually the ladies liked it better. The indie rock artist put on one incredible set. Dressed in a yellow one piece with a pink scarf around the neck with some spotted eye bling below the eye as well. I got to say check out his set when you get a chance James has great stage presents and flare that you will totally dig. After a quick change out it was time to see the guitar legend we grew up to take the stage. The 9 o' was finally here. Before I go on this was my first-time covering Joe Perry and it was badass, and I thank you! Right off the bat Joe comes out swinging with "I've Got the Rock'n'Rolls Again" didn't take long for those goosebumps to set in. The bluesy guitar shreds start out this jam then go into a heavier rip and it's just phenomenal. Gary Cherone delivery's tremendously throughout this song using very inch of the stage, Gary was everywhere and that would make for a great show to come, and we only just begun.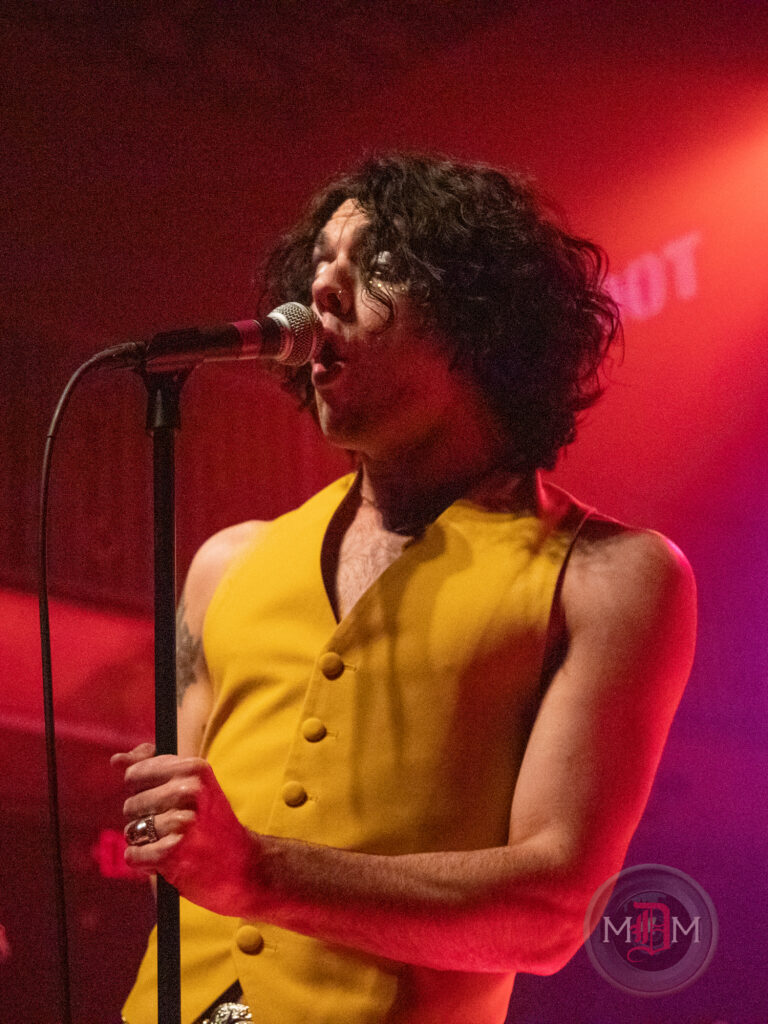 After getting the sold-out crowd all lathered up you got hit with a left next coming at you with an Aerosmith cover "Somebody" wow we are in for a banger. Talk about way back with the deep cuts we are talking 1973 the year "Somebody" was released I was eight and didn't know who Aerosmith was. The Michigan love for Joe Perry was loud and clear, after all we are the home of rock 'n' roll. Again, Joe Perry displaying his true raw talent on the guitar playing extremely tight showing all in attendance the love for the guitar those moments are shinning right when "East Coast, West Coast" kicks in, if you are a fan of this kind of sounds a guitar can do then this is for you. A quick look into the crowd you see nothing but heads going up and down, horns gesture high above and everyone enjoying some good old fashion rock 'n' roll both old and young, it's still rock 'n' roll. The 19-song set was packed with Aerosmith hits along with some new Joe Perry a very well-balanced set.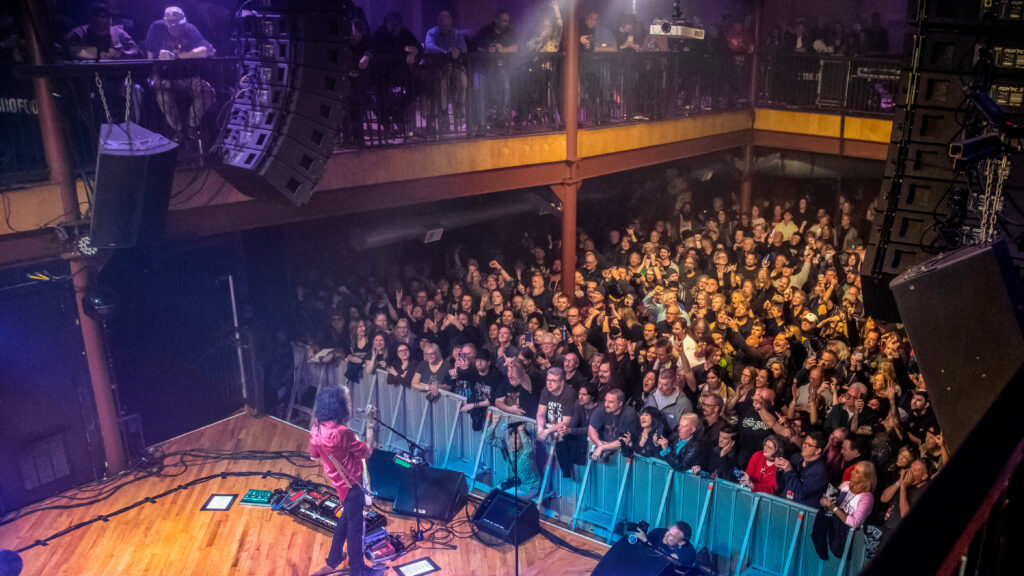 This was Joe Perry first visit back to Michigan playing back in 2014 at then called DTE Music Theatre. We thank you Joe for coming back, a true rock and roll hall of famer right before are very eyes. This was the last stop on the short six city tour, the hour-and-45 minute was one for the diary. A key highlight in the show was when Joe Perry said, "Detroit took us into their arms before Boston did…I'll never forget that" The roars could be heard all the way to our neighbors in Canada. Hey Joe, of course we accepted you first this is "Detroit Rock city" was that some type of homecoming for Perry. Joe Perry and the gang gave us some new cuts off his new upcoming album "Sweetzerland Manifesto MKII" out May 26 with cuts of "Fortunate One," "Aye Aye Aye" and "Quake," which Cherone also paid tribute to late Joe Perry friends Jeff Beck "Beck's Bolero" and Johnny Thunders "You Can't Put Your Arms Around a Memory" you could see the emotions on everyone's face.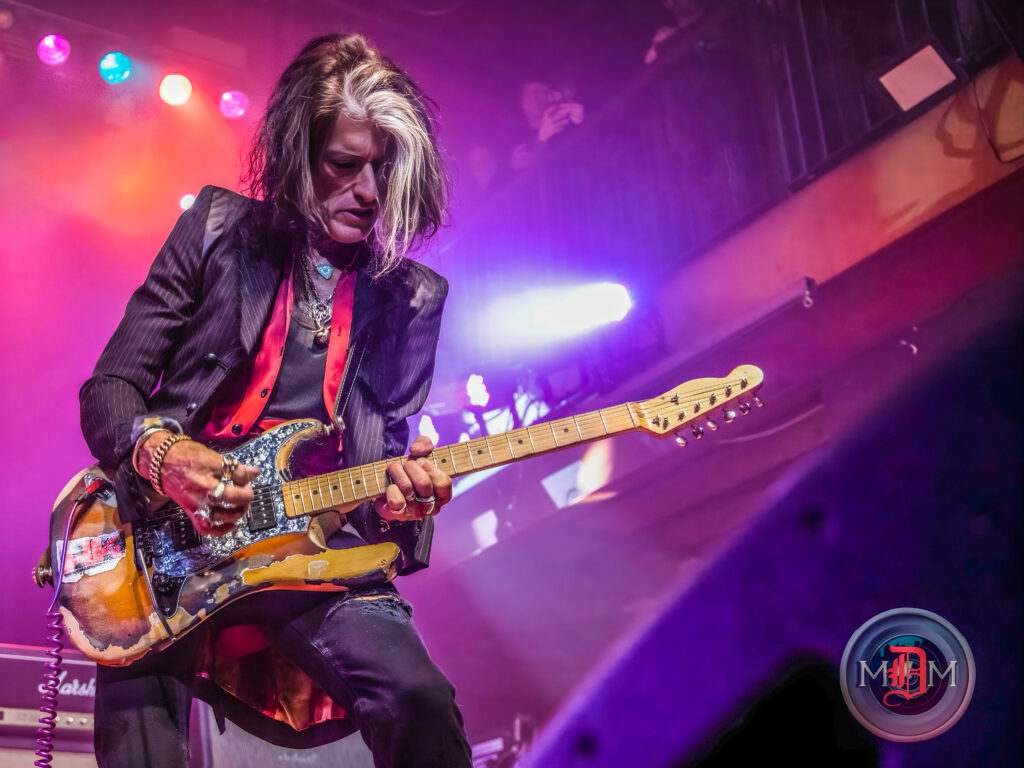 Another show highlight is when Perry shows off is incredible soloing skills "Rockin' Train" one-word phenomenal, damn Joe you the man. Having seen the setlist it was time to get serious it was getting close to the end of the night. I have a lot of Aerosmith favorites and this next song is one of them which ironically happened all night long "Let the music do the talking" someone needs to get Joe some band aids for those cuts a total shred fest all night long and if you didn't get up for this one you don't have a pulse. It was time to end the night with some kick ass encores starting off with "Lightning Strikes" a crowd favorite following that up with another Aerosmith cover "Walk This Way" are you kidding me we have to go home at some point or do we wow. Ending the night with a rendition of 'The Train Kept A – Rollin' a cover by Tiny Bradshaw. This was one hell of a night here in Pontiac, Michigan.
There are some rumblings out there that Steven Tylers health is at 100% with a possible September tour we shall see folks stay tuned. America, Horns up and keep rocking! Below is my gallery:
Joe Perry Let's the music do the talking Saturday night