Little Caesars Arena had a little frostbite Saturday night with the Twenty One Pilots in town and bringing their "ICY" tour to downtown Detroit. The tour is promoting the 2021 album "Scaled and Icy". Detroit marked the second stop on the tour. Fans from all around Michigan and even from Canada packed the LCA known locally around here. The duo of Josh Dun and Tyler Joeseph arrived on stage to a thunderous cheer from the packed house.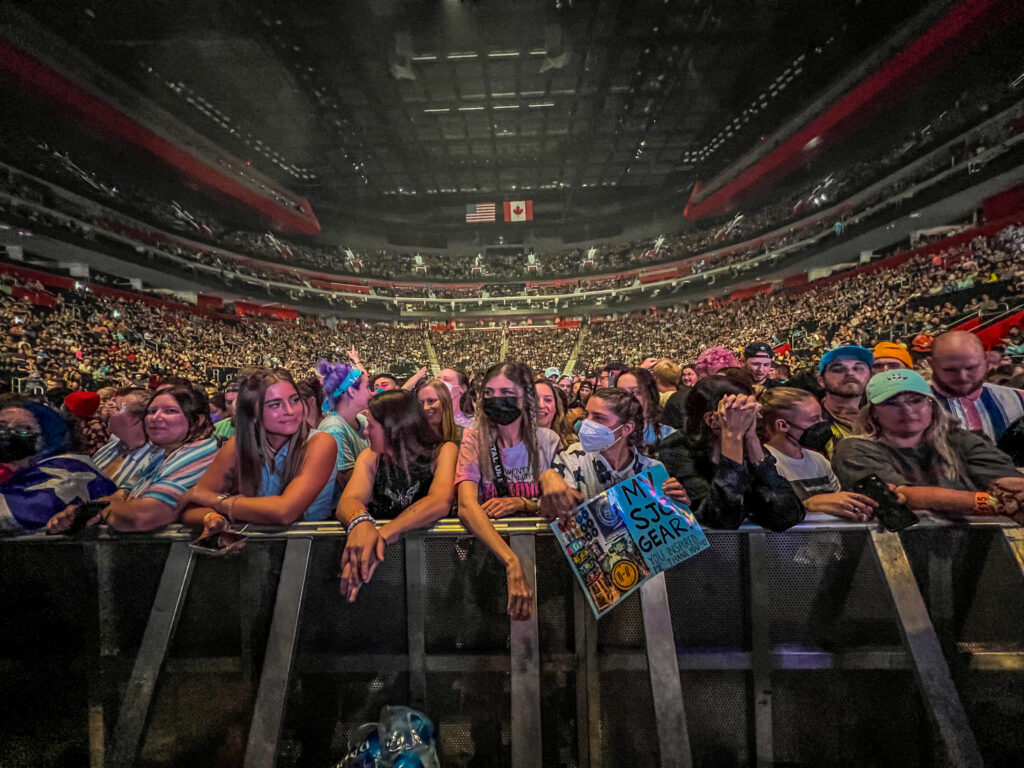 If you never experienced a 21 pilots show like me, you are in for one hell of a production. For that reason alone, is worth the money. The energy the level was electric and very loud. The stage displayed not one but three large screens with some kickass visuals throughout the set, and don't forget that amazing light display. At one point of the set smoke appeared out of Tyler Joeseph's mask, pretty damn cool I must say. If you are a fan of the band music this tour is a must for you. The 23-date tour is coming to a city near you, grab a ticket and join in on the party, don't worry the 21 pilots won't care if you crash this party.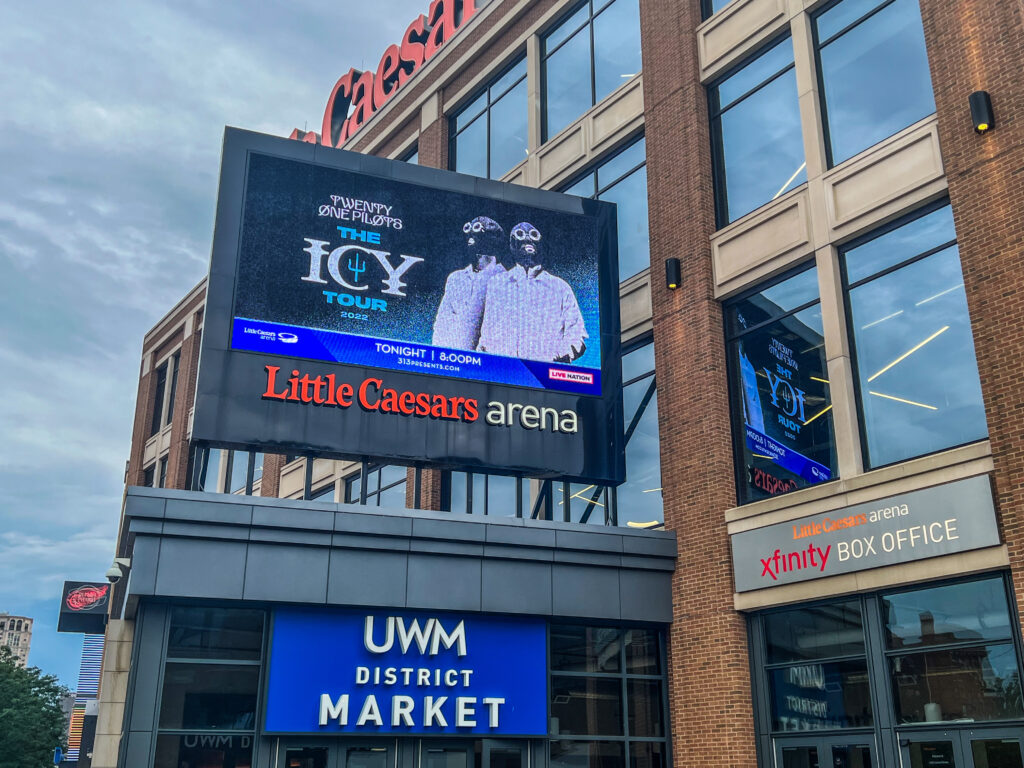 The 24 song set pretty much covered everything about their career. The two-hour show was just outright fantastic in every which way you could think of. The Ohio duo is a must see. Below is my show gallery, you can click here for more tour info.
ICY TOUR 22